You're weaker when your cock is hard beta…stroke…edge…goon…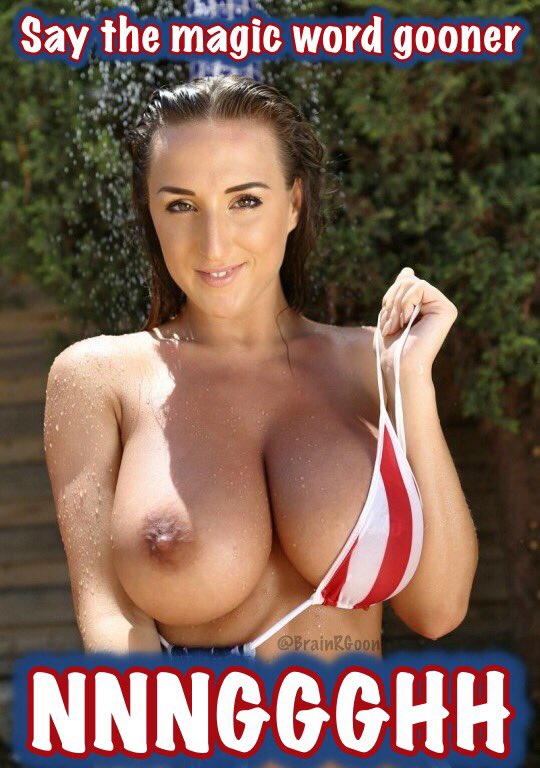 You like her tits beta? Are you thinking about cumming all over them?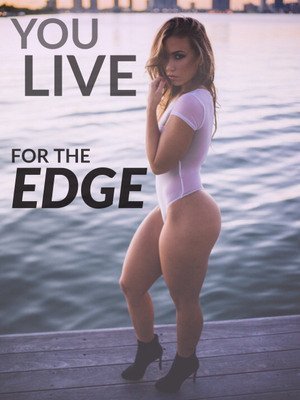 Now….Point your cock at her thighs and edge for them.
Oh darling look… You're producing precum. That means your balls are ready to explode.
…but cumming is not for you is it pet? No. Feel your cock surge as we deny it any relief over and over again.
Hahaha. No relief for betas from their achy breaky balls.